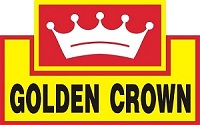 Good Inside
Cuisine wise
Products & Recipes
Cuisine wise
Products & Recipes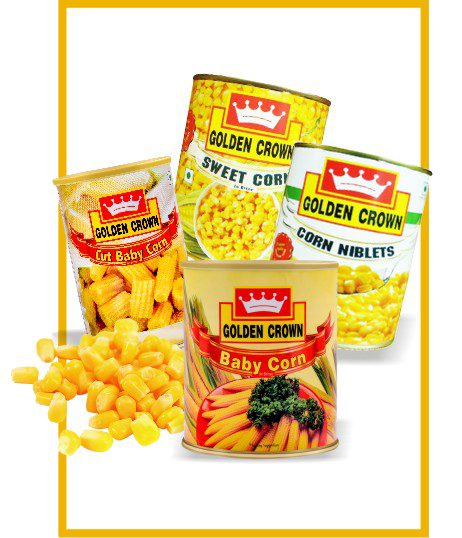 Founded in 1995 by Mr Vijay Kumar Budhraja, Holyland started with a vision of providing quality produce to Indian consumers and dedicated itself to promoting and celebrating nature's gift to our homesoil – India. Through years our brands have earned reputation because of our never failing commitment towards innovation and quality. Holyland today markets over 200 products and 300+ SKUs – which are available across country though our 700+ strong dealer and distributor base.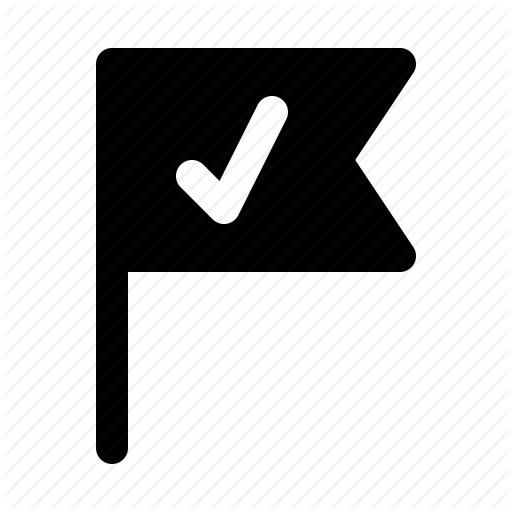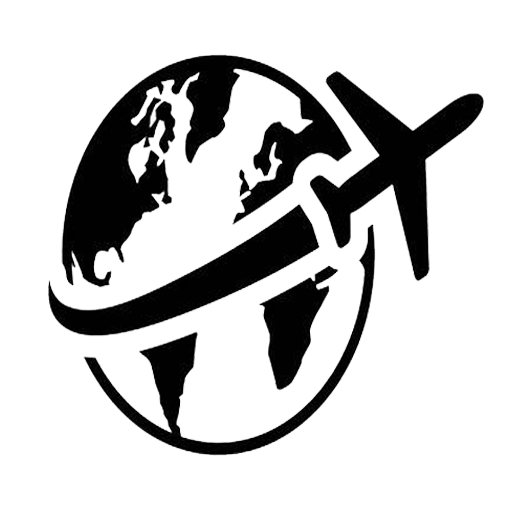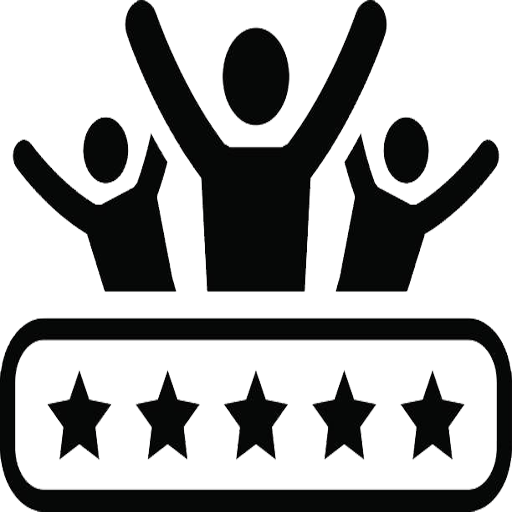 10, 000
+ Happy Customers
Golden Crown products are hygenic, easy to store & carry around, &product quality is equal as that of fresh products.
Golden Crown Pineapple Slices are uniform, Tomato Puree also the best that I have used &the Corn quality is better than the other products I have used.
We would recommend Golden Crown Baked Beans idea for breakfast, and stew items, could also be used for making canapes mixture.
Golden Crown products have great taste and texture also pitted Cherries are really good.
The sweetness of Golden Crwon Corn is standardized in each and every tin also Golden Crown Tomato Puree has got thickness which should be there &the color, which it imports is extraordinary.